Delivery Options
We know that every business is unique, and so are their purchasing requirements. That's why PDS offers our customers a choice of three different ways to utilize Vista HRMS.
On-Premise. SaaS. Hosted. PDS gives you three delivery methods to meet your business needs.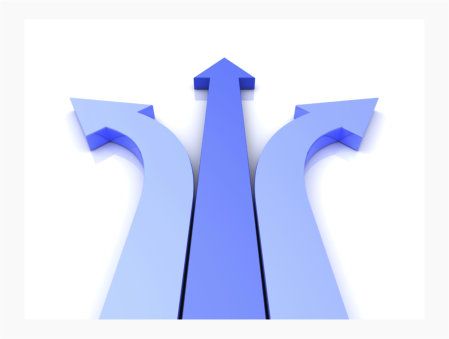 With the Hosted License and SaaS options, PDS will manage Vista HRMS, your database, operating system, Virtual Private Network (VPN) and hardware at its Class A Data Center. Both are "single tenant" deployments – your individual system configured for your individual use on your database. Access to your system is through a VPN on a 24/7/365 basis with full mirrored site backup and disaster recovery. There is no minimum contract term with Hosted License option and a three year minimum term with the SaaS option.
All three options provide you with three distinct database environments – Training, Test and Production. No other vendor offers what PDS offers in terms of accessibility, personalization and security – your system is deployed through the security of a VPN.
In addition, you may choose to outsource operational functions such as tax filing, and printing of checks, deposit advices, W-2s or T-4s, whichever way Vista is deployed. Our Service Level Agreement (SLA), PDS' commitment to provide a secure, reliable and accessible solution, is available on request.

Hosted License and SaaS features to simplify your experience:
Your HRMS/Payroll on your processor
You get 3 instances of your database – Training, Test & Production
Your own configurability and personalization
Access through a Virtual Private Network (VPN) on a 24/7/365 basis
Access for remote employees with "Vista Anywhere"
Secure branch to branch private access
PDS Management of your application, database, operating system & hardware
Class A Data Center – SOC 1 compliant
Mirrored Site backup and Disaster Recovery included
Up to 10% percent employee growth with no price increase
Comprehensive Service Level Agreement (SLA)