The PDS User Group Association (UGA) Steering Committee is pleased to announce the location for our 2019 UGA conference. The Naples Grande Beach Resort in Naples, Florida, will host our 4-day conference event starting at 1:00 p.m. on Wednesday, May 8, 2019 and ending at noon on Saturday, May 11, 2019.

Naples Grande Beach Resort
475 Seagate Drive, Naples, FL 34103
Phone: 1-844-210-5931
To reserve a room for the PDS UGA 2019 Conference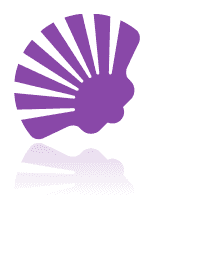 Reserve your room today at the reduced daily hotel room rate of $185 USD, along with the reduced $10 daily resort fee (normally $37), plus applicable taxes.

We've also reserved 25 rooms at the prevailing government rate, plus the $10 daily resort fee. These rooms are on a first-come-first-serve basis, and a valid government ID must be presented at check-in time to be eligible for this reduced rate. Click here to reserve a room for the PDS UGA 2019 Conference using your government ID.

If you'd prefer to make your reservation by phone, call 1-(844) 210-5931. Please reference our group code of GPDSU19 when you are making your reservation over the phone.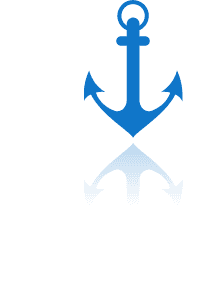 See the Conference Highlights page for details on the conference agenda! Hopefully you are already thinking about how you'll justify your attendance to this education-packed event! It is no coincidence that our strongest users are the ones who regularly participate in our conference events. Nothing takes the place of the networking that occurs when we gather as a collaborative group!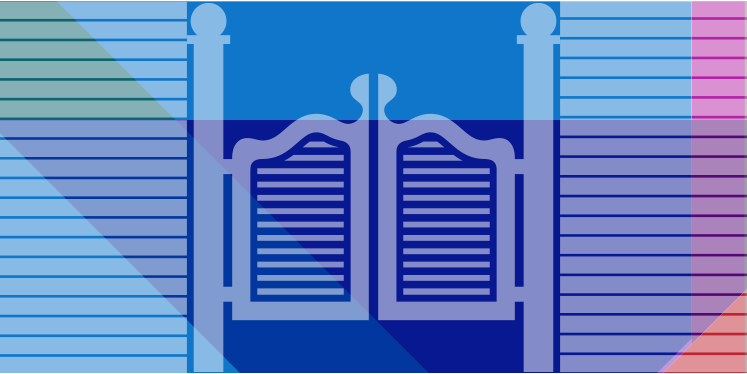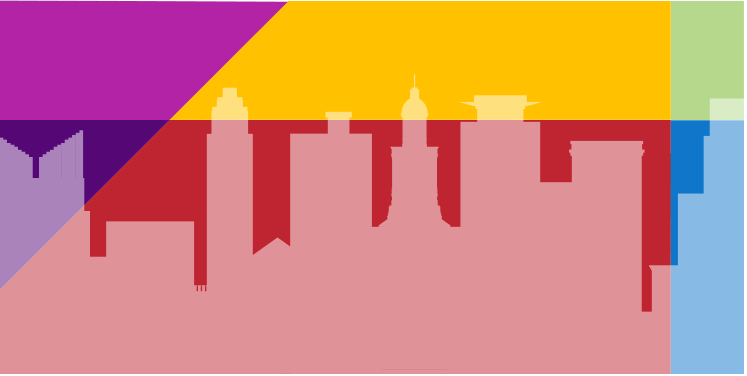 What Customers Say About The UGA Conference "This is the first conference I've attended that had an app, and it was a game-changer. What a terrific way to stay organized, be able to dig deeper into details regarding the courses, etc. I'm a huge fan of the app."

Beth Christie, Steptoe & Johnson PLLC