Conference sessions are designed to offer a variety of topics that will be of interest to all attendees. Sessions are organized into four tracks (Education, Exchange, Technical, and Demonstration) to aid attendees in determining their area of focus during the conference.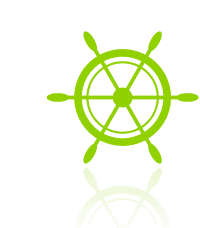 The Education track sessions will be presented via a mix of presentations on a variety of Vista product features and hands-on application workshops provided in a self-paced environment. The Exchange sessions focus on various product areas and feature presentations from customers who will share their experiences. The Technical track will include a variety of educational presentations that delve into the more technical aspects of Vista. The Demonstration track offers new customers and new users an opportunity to delve into product areas that they aren't yet familiar with. This is also a perfect opportunity to explore newer Vista components. Want to learn more? Click on our conference information below to get details on the wide-ranging sessions and workshops that we have prepared for you.



After we kick off the conference with a PDS company and Vista product roadmap, attendees will break up into teams to "brainstorm" on ideas for product improvements. This event is always a highlight of the conference and allows product users to collaborate and provide PDS with valuable input. Later in the conference event, brainstorming teams meet once again to finalize their top priorities for development consideration. History has proven that conference attendees gain tremendous value from their participation in this interactive, collaborative conference event.

We look forward to seeing you in Naples, Florida!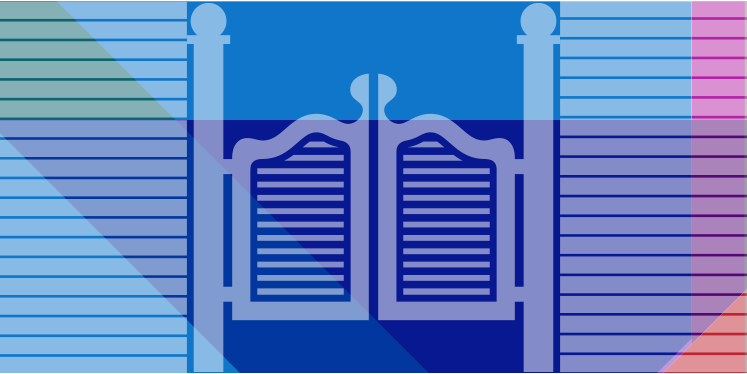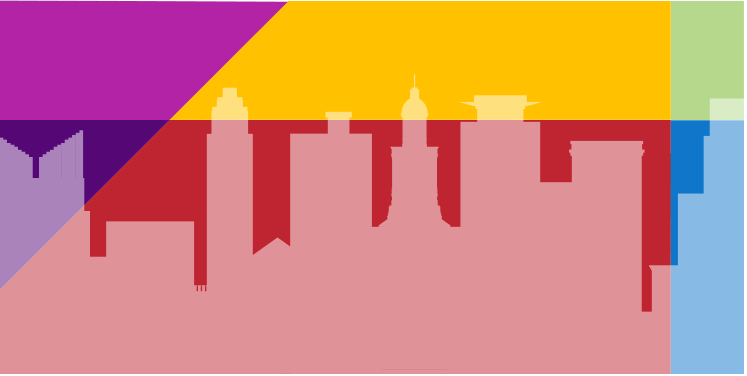 What Customers Say About The UGA Conference "Very professional staff with a great after-hour side, too! Conference flow and accommodations were superior. Thank you for all your effort to make it a great experience."

Aaron Geibel, Penn United Technologies