Time and Attendance
PDS has partnered with nettime solutions to provide our customers with state-of-the-art, cloud-based time and attendance. Vista Time® is a SaaS time and attendance solution that works on Windows, Macintosh and Linux machines using Internet Explorer, Firefox, Safari, Google Chrome and Opera. That's why we say it's the anywhere, anytime time and attendance solution.

Data-driven decision making

Customizable interactive charts provide business analytics that help managers analyze labor data to identify patterns so they can predict operational needs and make informed workforce decisions. Drill down into the data by location, department or function to identify problems before they happen.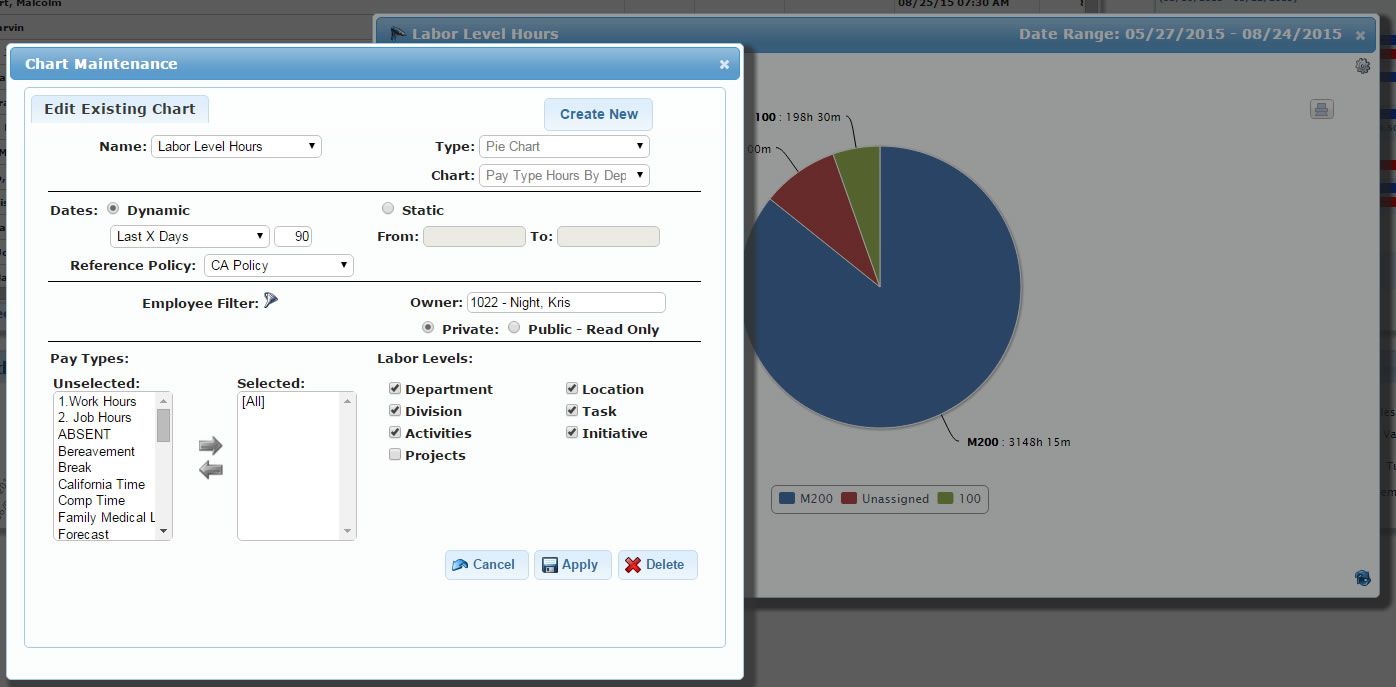 Parameter-based configuration

Vista Time has powerful, configurable payroll policies. Automated capture of time and attendance removes subjective policy interpretation and helps promote consistent policy enforcement while helping your organization comply with local, state and federal labor laws.




Employee tracking, mobile-style

Vista Time gives you the ability to track your employees in real-time; using mobile technology and GPS you can see where and when your employees are when they punch. You can even put a "fence" around the punching area to assure your employees are within your boundaries.