Professional Services
At PDS, we have over nearly 40 years of experience implementing HRMS products. What has all of this experience taught us? That one of the cornerstones of a successful project is a proven implementation methodology.
What our customers say...
SPHR, HR Director, Emergency Medicine Associates
Our Implementation Methodology
Our methodology enables you to implement the PDS system on time and within budget, and to immediately begin to recognize a return on your investment.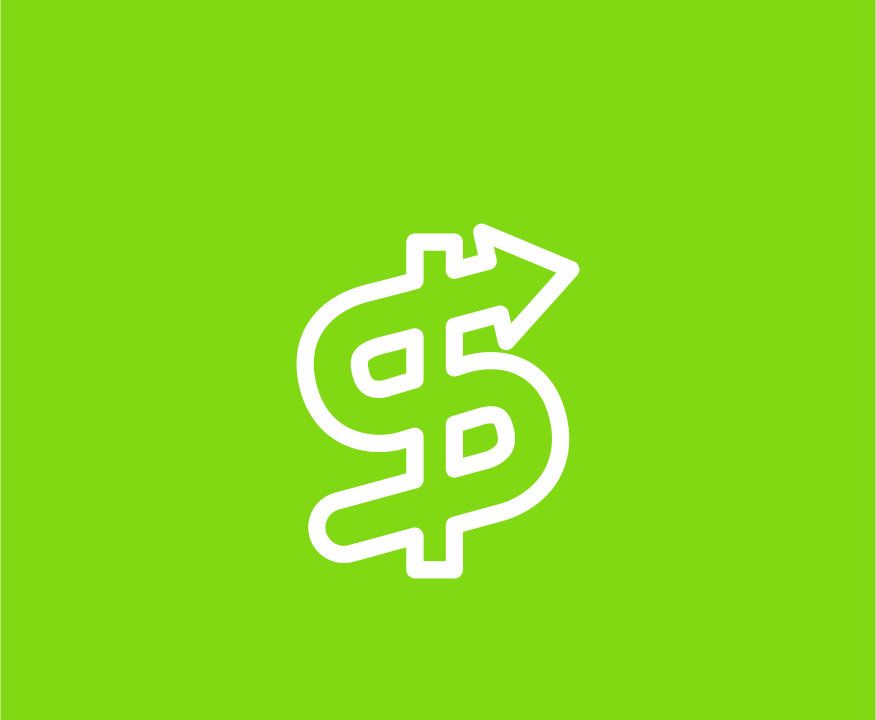 Our staff are experts in systems implementation. We have a fully-trained, committed staff of Customer Support Representatives, Project Managers, and Implementation Specialists. Our Implementation Specialists work together with you to ensure that your implementation results in a long and mutually satisfactory partnership.
Whether your organization consists of 500 or 50,000 associates, implementing a customer-centric information technology solution is challenging. PDS's approach to a successful implementation is not limited to only technology. Rather, it is a balanced focus on an organization's people, business processes, and technology.
We call this comprehensive, systematic approach the PDS Vista HRMS Implementation Methodology. Successfully implementing a PDS Vista HRMS solution requires a detailed understanding of the organization undergoing the change and careful, methodical planning to migrate the existing business solution to PDS Vista HRMS.
Although every PDS solution addresses unique requirements, the basic path used in these implementations is the same. PDS Implementation Specialists use the Implementation Methodology to plan, manage, and execute implementations efficiently and cost-effectively.