Our Staff
What our customers say...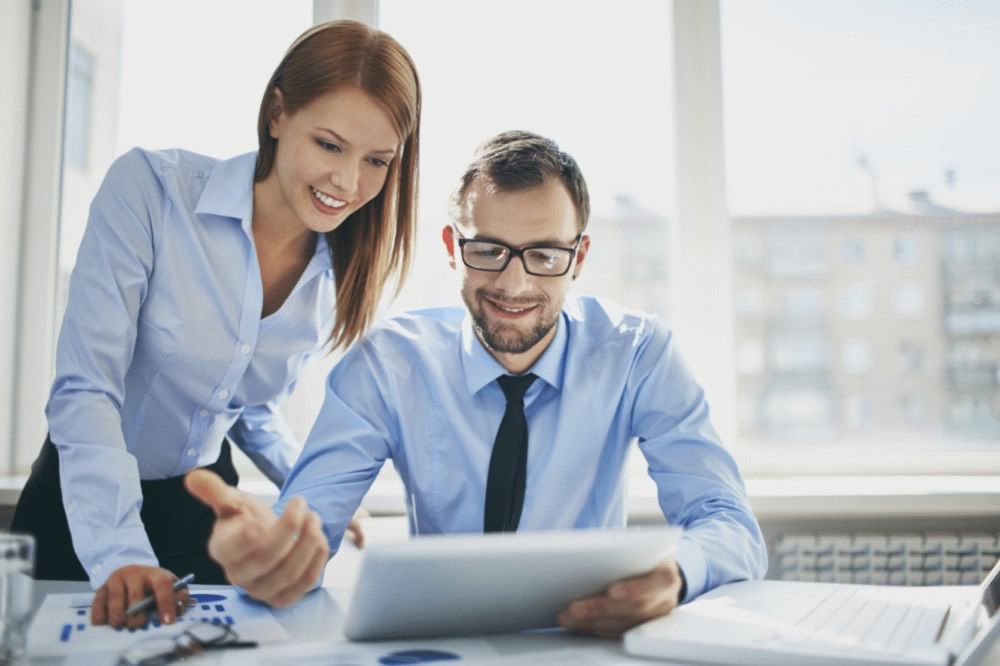 What is our goal? It's simple. To be the best at HRMS.
Our staff members have character, ability, productivity and creativity. And a great sense of humor. We are really proud of them -- they work hard every day to bring our customers great service, and great software.
With a smile.
A word we often use at PDS is agility. Our software is agile, but so is our staff. They act quickly to answer questions and provide solutions. Our customers are grateful for this -- it helps us to help them faster.
The cornerstone of a positive working relationship is mutual respect — respect by the Company for the dignity of the individual, and respect by the individual for the Company's goals and its obligations toward customers.
Our team understands that having an experienced and qualified partner will allow you, the customer, to make the most efficient use of your resources: both financial and human. We know how to succeed in this environment—and the first and most important step is to deploy the industry's best resources.
PDS employs an experienced team of management, developers, support consultants, trainers, account managers, and implementation consultants. Collectively, we possess over 500 years of experience in the human resources/payroll information systems industry.
You are being challenged to align your business goals, employee goals and management goals to the overall company strategy and direction for the future. Let us help you.
PDS' experienced team can provide you with the tool to help you meet those goals. Our team can enable you to link people and strategy and performance to become more profitable company-wide.
Join our team! Click here to see current job openings at PDS.